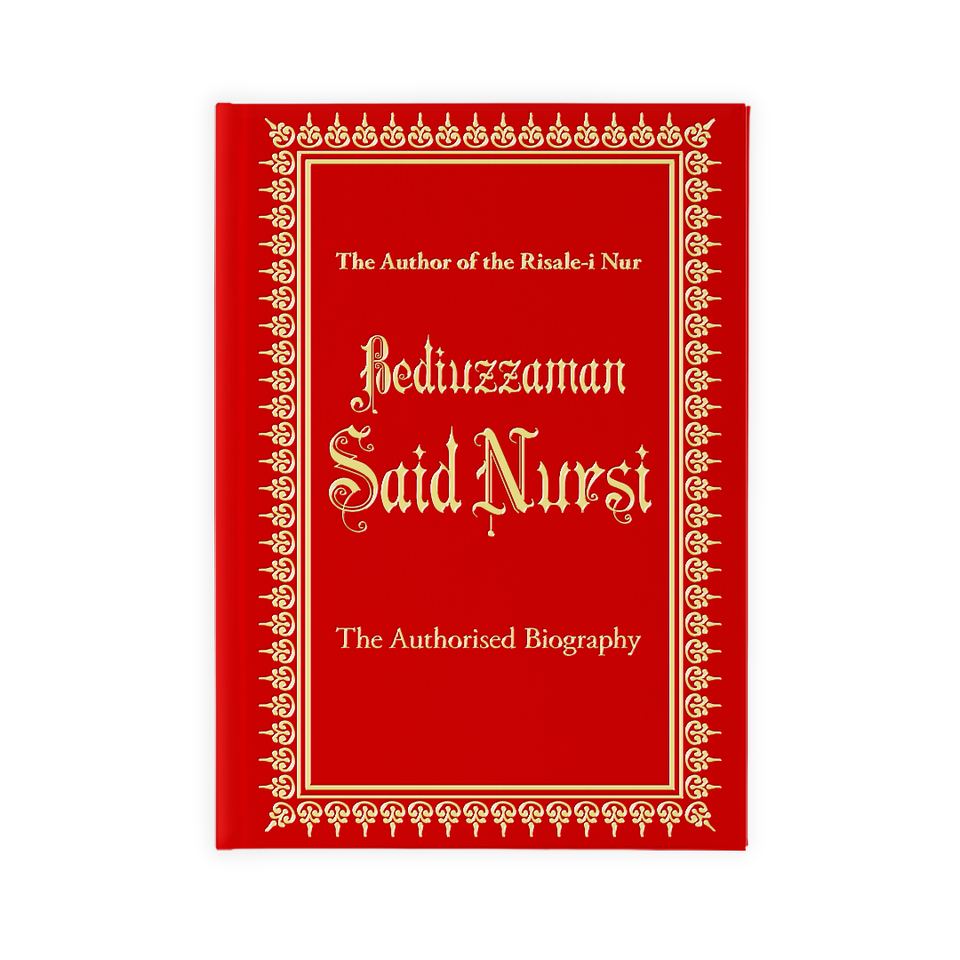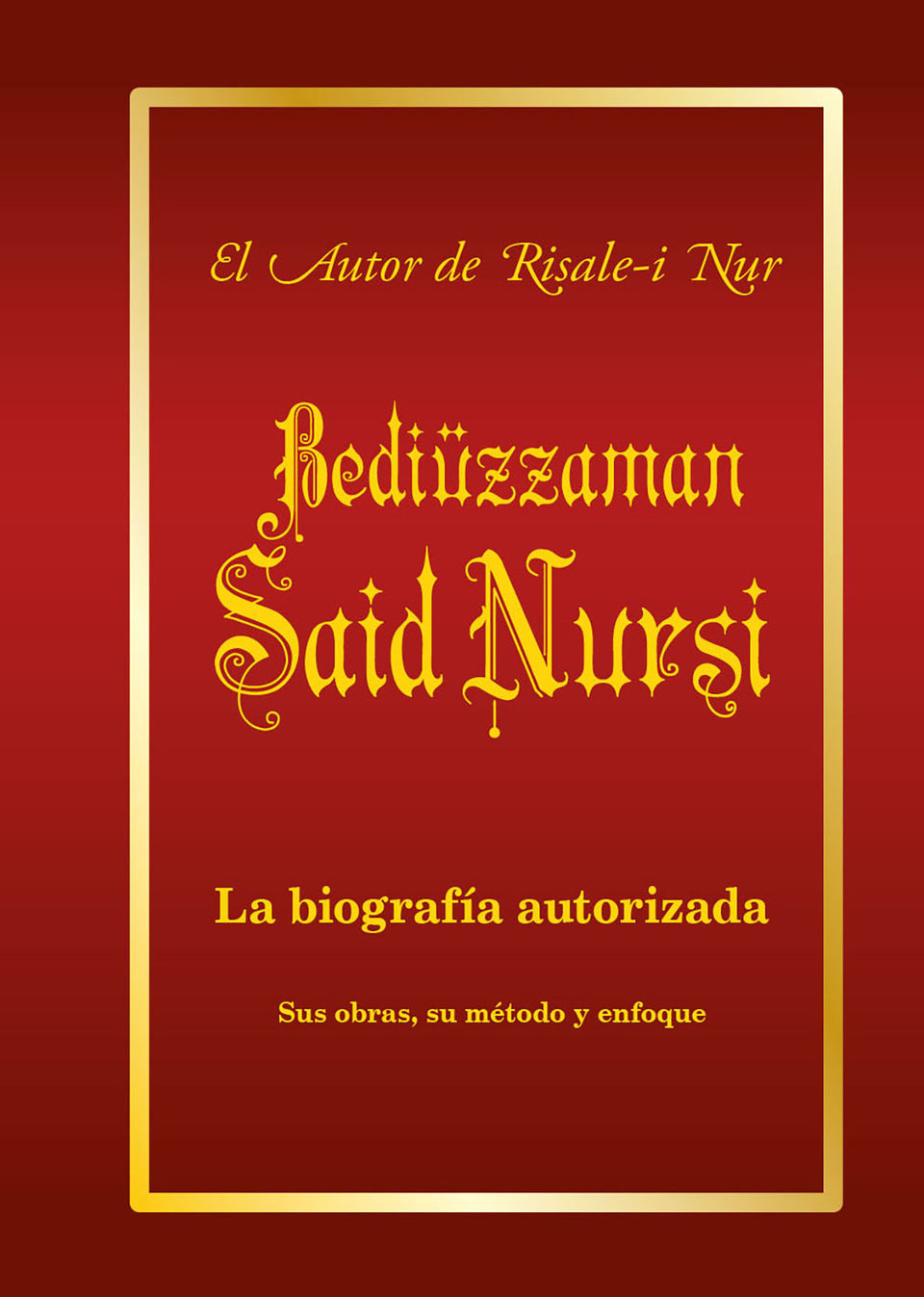 The Authorised Biography, Bediuzzaman Said Nursi
by Risale Press
This seminal work is the authorised biography prepared and compiled by the students of the Risale-i Nur during the lifetime of Bediuzzaman Said Nursi.
It explores the development of the momentous events Said Nursi underwent that ultimately lead to the emergence of the Quranic work, the Risale-i Nur.
Throughout the struggles and battles put forward to defend and uphold the principles of the Quran and the practices of the Noble Prophet, Said Nursi seen striving to defend the tenets of belief (iman) that are under attack. His remarkable efforts are coupled by the dedication of a community of students who scribe and disseminate by hand the more than six-thousand copies of the Quranic works across the regions of Anatolia and the greater world of Islam.
The biography includes excerpts from the Risale-i Nur as well as the original defence speeches delivered under the most relentless levels of political pressure and ideological scrutiny.
Readers of the biography will gain an understanding of the heightened challenges faced by the Quran's and be given the applied principles of defending against them in this age. Weaving through periods of Empire, War and Republic, the biography outlines the Quranic way bestowed on to Bediuzzaman that illuminates the darkness cast by denial and unbelief, and will offer a contextual appreciation of the Risale-i Nur's method and approach in strengthening belief in the core tenets of iman in this age.
UNDER THE COVER




PREFACE AND INTRODUCTION
PART ONE - His Early Life
PART TWO - Barla Life
PART THREE - Eskisehir Life
PART FOUR - Kastamonu Life
PART FIVE - Emirdag Life
PART SIX - Denizli Life
PART SEVEN - Afyon Life
PART EIGHT - Isparta Life
The Risale-i Nur Abroad
Bediuzzaman and the Risale-i Nur



795 Page Leather Hardcover
24cm x 17cm
1.2kg

Specification
Shipping
Return